As a merchant, it's a ton of work to open a new location or even to move an existing location to a new spot. You have to acquire new customers to visit your location, or if you have to close your doors for a few days, weeks or months during the move, you want to ensure your existing customers don't forget about you and return when you open again.
An automated customer engagement platform is a game-changer when it comes to communication, acquisition, retention, and of course, customer engagement for any new store opening or location change.
In this post, we'll explore the ways in which customer engagement can support a successful new store opening or move.
Pre-POS Install and Mobile Payments
Thanx works with virtually every POS and doesn't require integration, thanks to our partnerships with the leading credit card companies, who supply us with customer frequency and spend data, freeing up your IT team to focus on other critical projects.
With mobile payments, participating in your customer engagement and loyalty program is effortless for your customers and your team. Customers simply pay with their mobile phones, and the platform automatically captures all the robust customer data like average spend, visit frequency, lifetime value, location, and even SKU level detail.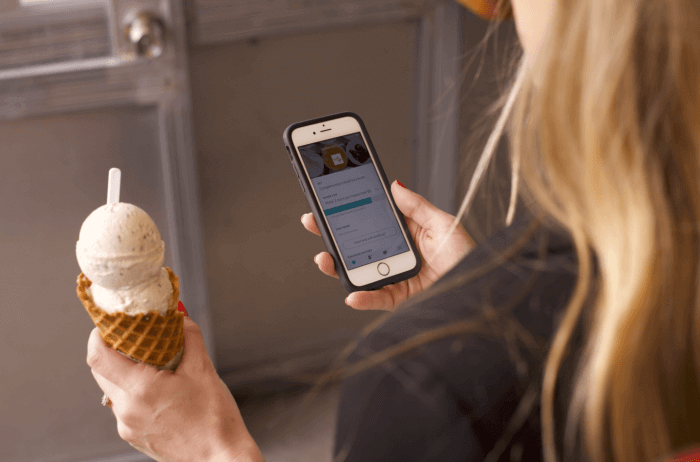 Mobile payment and loyalty should always seamlessly go hand in hand. Your customers will simply earn rewards with each purchase they make and you get to capture data to understand who each of your customers is.
The best part — there are no extra steps, hardware or an IT team required to implement this payment and engagement system. This is an easy way to integrate a payment system from day one while using customer data to drive loyalty and engagement.
Capture robust customer data
Opening a new store is exciting and daunting at the same time. It can sometimes feel like starting over, even if you are operating several other locations at the same time. Capturing robust customer data with a customer engagement platform like Thanx takes the guessing out of customer engagement.
By implementing Thanx before your opening, you're able to capture data from each and every customer at your new store or restaurant. You will be able to measure each customer's average spend, visit frequency, lifetime value, feedback, and data on over 40 different attributes. The more you know about your customers, the more easily you can engage them in a personalized way.
For example, let's say Scott visits your new coffee shop every morning and purchases a non-fat, flat white. According to your customer data, he may not be your biggest spender, but he is loyal to your shop. You can use a platform like Thanx to thank Scott for his visit frequency and send him a personalized offer for a free croissant to accompany his next coffee. This will encourage him to visit more and taste new items on your menu, which can, in turn, increase his spending habits.
Being able to capture customer data from the time you open your new location will allow you to be strategic with customer engagement from day one and can drive revenue and ROI.
Customer feedback
Listening to your customers will help you gauge their satisfaction and experience at your new store. With Thanx, you can capture customer feedback after every purchase and respond in real-time.
Harmony is a regular customer and visits your new store location for the first time. She's excited because your new store is even nearer to where she lives than your other location that she used to go to, however, after visiting, she leaves negative feedback. She complains that she received the wrong order when she checked out and didn't realize until she got all the way home.
With Thanx, you can respond to Harmony right away and offer her a personalized offer to motivate her to come back. Getting notified and replying through a customer engagement platform, allows you to address any negative experience before a customer writes a negative review via a third-party site like Yelp.
You can then use the feedback you receive to further train your staff and make sure all of your customers have a great experience at your new store.
Responding to feedback drives 14-21% incremental revenue, and using a customer engagement platform makes this process fast and easy.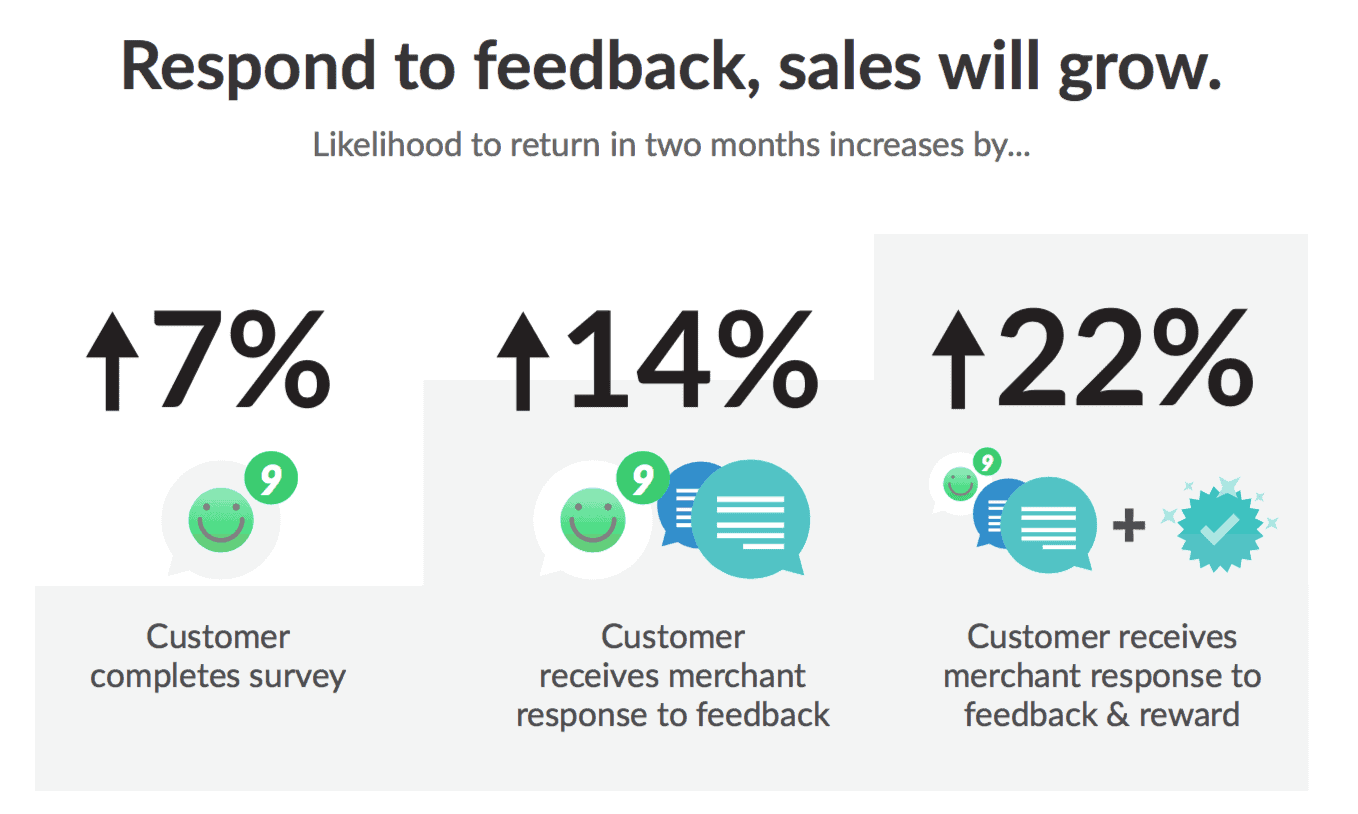 Personalized offers and rewards
Raising awareness about your new store and engaging your best customers is really important when it comes to opening a new location. One effective way to bring people through the door is through engaging them with personalized and targeted offers.
Not every customer is equal — focus on your best customers, or VIPs, which are the ones who visit the most and spend the most. By sending personalized offers to your dedicated customers that visit other locations, you can motivate them to visit your new location. You can also offer rewards and offers to first-time customers to show them how much you value their support.
Sending targeted offers can encourage customers to visit more often and spend more. For example, take a look at how Pizza Co encourages their customers to visit their new location by offering them free pizza.
Using customer engagement from the very beginning can make your customers feel valued, and can drive incremental revenue and ROI by targeting your best customers and motivating them to keep coming back through the door.
Wrap up
The weeks and months before opening a new location can be hectic and intense — using an automated customer engagement platform can help you build customer engagement from day one and set you up for success for all the days that follow.