Drive incremental revenue through deeper, data-driven relationships.
Meet Chloe, a loyalty member at a typical Thanx merchant.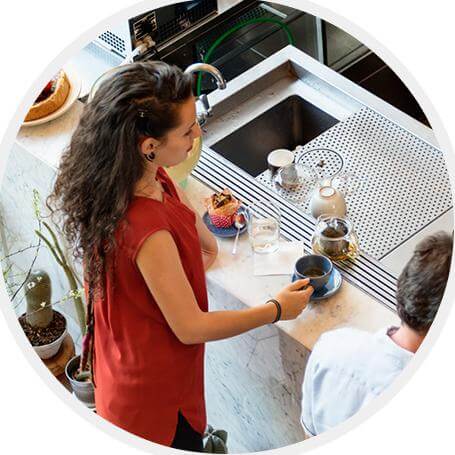 Thanx merchants get a 360° view of Chloe's patterns—and can use powerful tools to reward and communicate with Chloe.
CHLOE M. VIP

VIP MEMBER SINCE MAR 2012
AVG. SPEND $28
LIFETIME VALUE $28,900
HIGHER AVG CHECK SIZE
weekend customer
Thanx integrates loyalty, feedback, referrals, and personalized marketing tools into a single solution.
Win back customers the second they're at risk.
49%
Thanx has won back
49% of churned customers.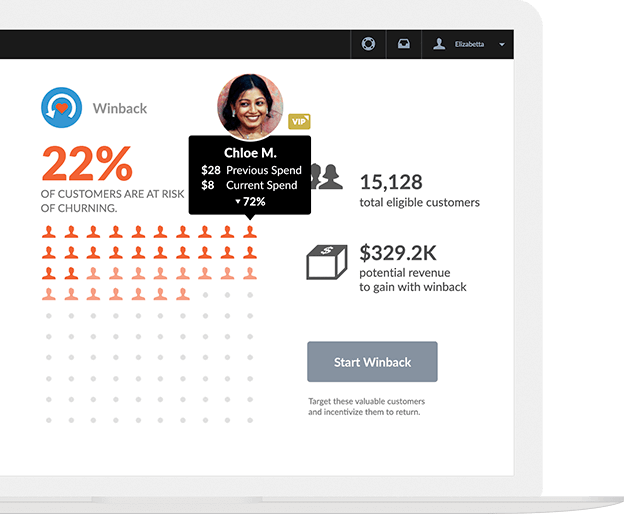 More on WinBack
Responding to feedback in real time drives a 14-22% increase in incremental sales.
22%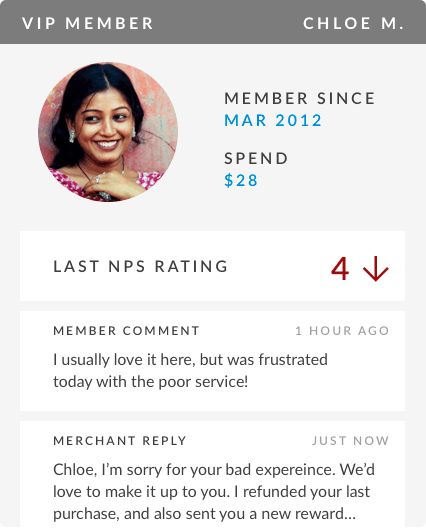 MORE ON NPS & FEEDBACK
Drive hard ROI by selling merchandise and services directly in-app.
Lock in revenue.
Drive and reward loyalty.
Eliminate blanket discounting.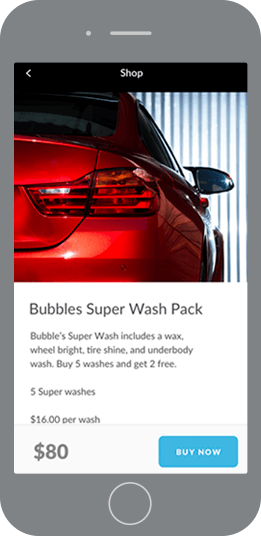 more on thanx exclusive deals
Thanx delivers proven results.
swipe
Explore our resource center.
If Thanx sounds like an easy-to-use CRM
with advanced loyalty features, you're right. Thanx is loyalty reimagined.
Request a demo