5-star brands deserve 5-star apps.
Hungry diners had trouble finding the menu and placing an order. The navigation lacked compelling images of their mouth-watering burgers, bowls, and salads. Each page had dense information, making the experience feel cumbersome and complicated.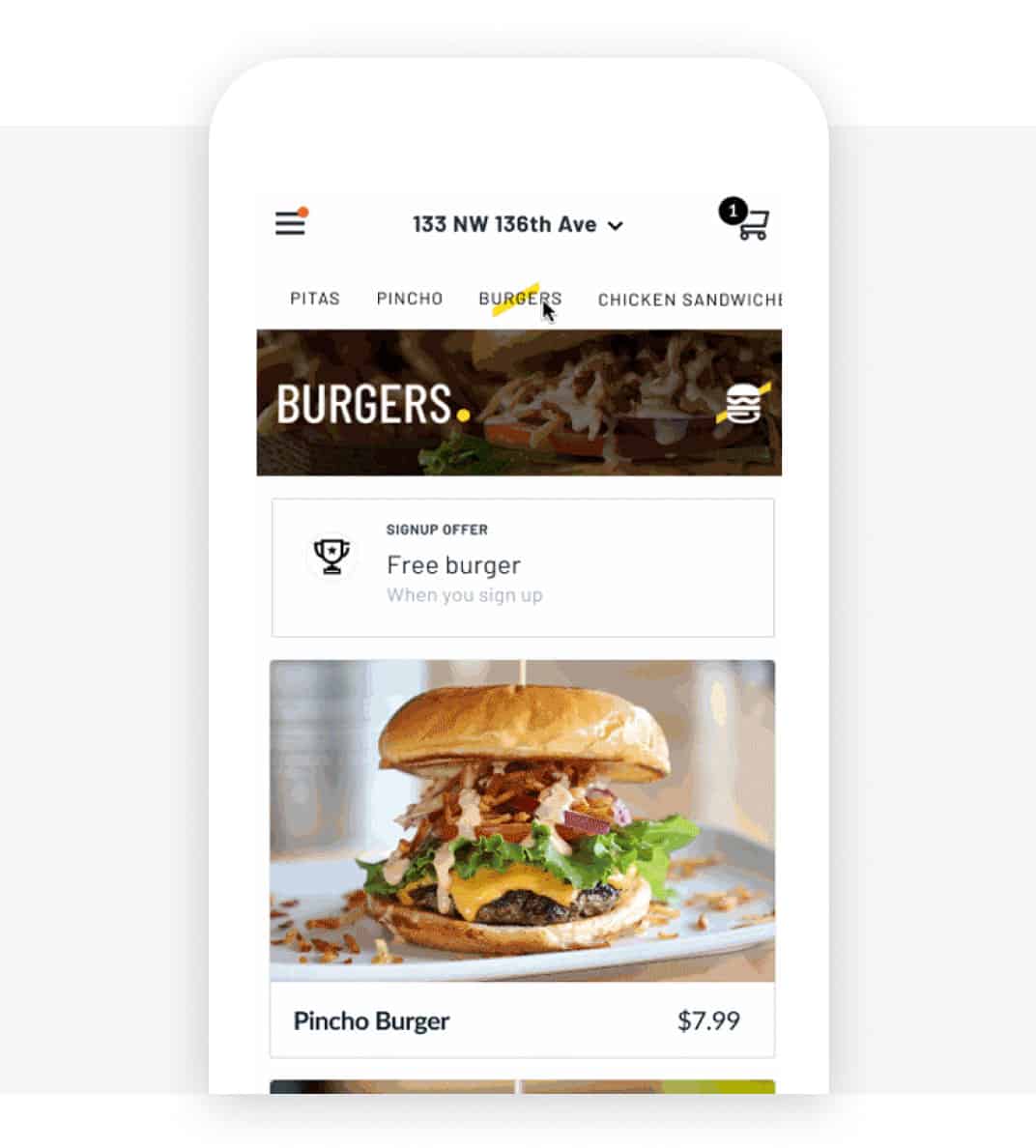 Now with Thanx, PINCHO offers a modern, visual experience.
The new experience puts PINCHO's food front-and-center. Optimized for ordering, the new navigation starts with beautiful pictures of their menu and encourages exploration. Great visual design, including well-balanced typography and a UI that guides customers, make the experience feel more modern and convenient.
We are thrilled to introduce a

simple, frictionless engagement program for our guests

that tracks their rewards automatically with any purchase, allowing us to better cater to their preferences.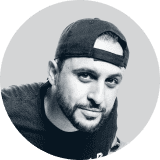 Otto Othman, CEO and Co-Founder PINCHO
No new app to install.
For PINCHO's existing customers, the transition to the new app happened effortlessly overnight. Everyone already registered had their existing rewards waiting for them and new users were welcomed with a simpler process all-around making the app and rewards more accessible.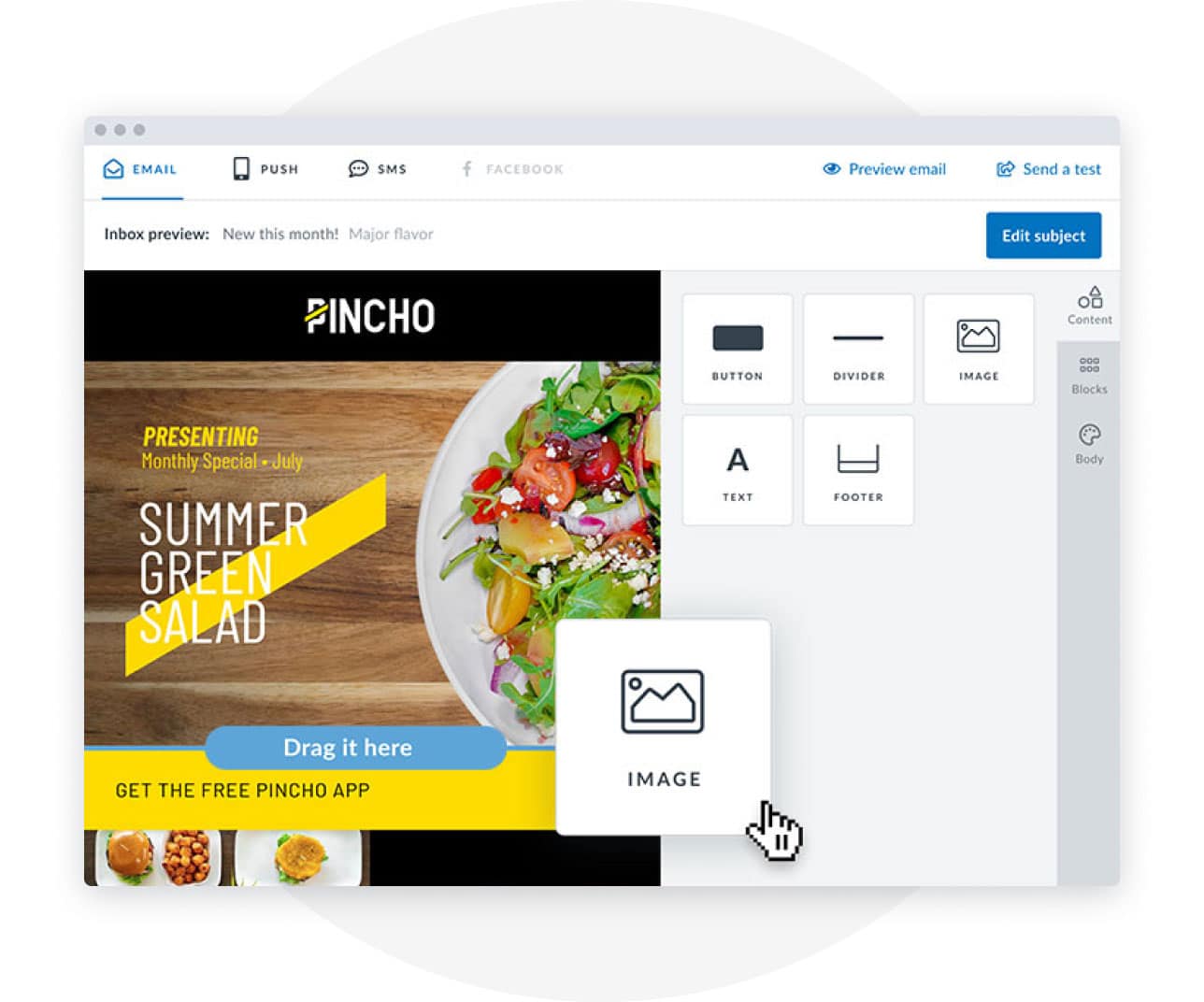 Easier for PINCHO's team, too.
PINCHO was thrilled that their customers no longer had to pull out their app every time they wanted to earn progress. Now, they have easy to use, self-service tools to market to their customers which they didn't have with LevelUp.
Complete email service provider (ESP), no reward giveaway required
Flexible loyalty with tiers, surprise and delight
40+ pre-defined customer segments, with one-click self-service campaigns
Automated one-click winback, refer-a-friend, reputation manager
Private channel feedback & contextual real-time response
Thanx vs. LevelUp comparison
Join PINCHO Rewards today.
Become a member and discover how PINCHO is modernizing the digital customer experience.