Resource shows that roughly 70% of first-time guests never return but guest on the Thanx platform who make a third purchase have a 10x higher likelihood of returning than those who have only made one purchase! In other words, you can drive real revenue by activating customers to a third purchase.
Thanx Lifecycle Marketing Automation makes it easy for brands to personalize how they engage with customers based on their stage in the customer journey. You can quickly evaluate your entire customer funnel to understand conversion rates and measure how those rates change over time as you activate data across your marketing and loyalty program.
In combination with our A/B testing tools, Thanx restaurant marketers don't have to guess at the potential impact of marketing, rather focusing on the areas of the highest potential impact and creating relevant campaigns that encourage the right behaviors from the right individuals with the right incentive. After all, why offer a coupon, when early access LTOs work better and are more cost-effective?
Thanx auto-generates lifecycle audiences, reducing the setup time for your busy team to get started. These audiences can be refined to further personalize how brands engage with their customers. For example, brands can activate first-time customers based on the items in their first purchase or acquisition channel, then inspire them to make a second purchase based on this information.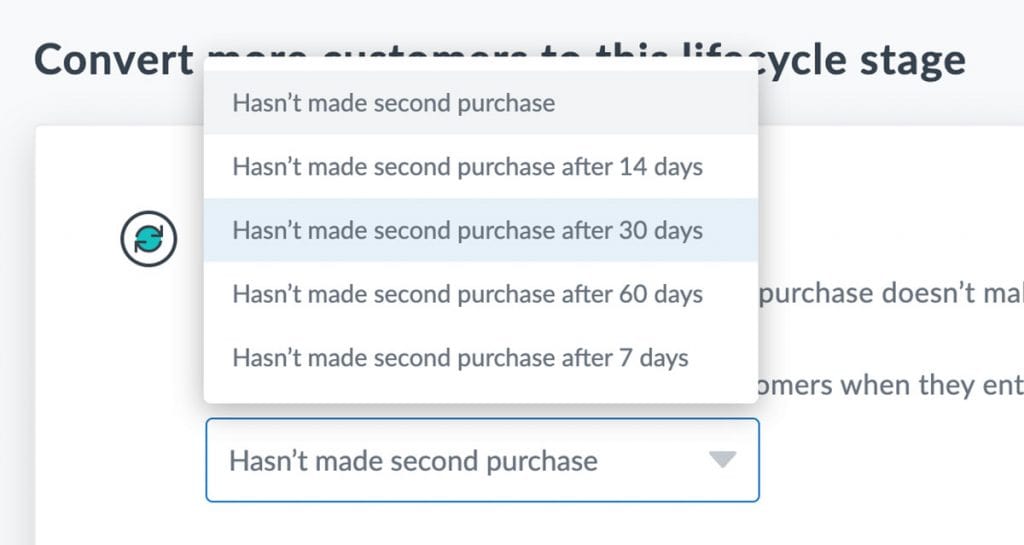 What's the bottom line?
Activating data is easier than ever with Thanx.
And easier marketing means better marketing which ultimately leads to better, more scalable results: higher open and click rates, sure, but also better redemption percentages, more net revenue, and cost savings on promotional spending. It's a no-brainer for brands ready to start activating data and seeing better returns.
Interested in learning more? Request a demo today to talk to an expert.