Our goal is to train our guests to order from the native website. A great component of the Olo and Thanx integration is that our guests can now order online for delivery which we never had before. We are excited to be able to offer that - capture the loyalty component, have our guests sign it and order delivery, and still use their loyalty points.

This will be a huge draw for communications to our guests to order natively instead of a third party.
Director of Marketing Sydney Vassal
Loyalty Solutions for any Tech stack
Thanx's best-in-class integrations with Toast and Olo offered Brixx a quick-to-launch option with deep integrations that take basic compatibility a step further. Thanx is able to augment the functionality and data capture of typical POS or online ordering providers by layering in a conversion-optimized user interface while bridging any gaps from digital to in-store purchasing data. This was imperative for Brixx because of the importance of their on-premise business and their desire to remarket effectively to customers from any channel.
I was most impressed with the ability to really tailor the audience segments - to

build super customized segments and have them constantly be updated as a live audience

, instead of a static group where we would have to manually tag contacts. Those campaign-building capabilities will be so helpful.
Director of Marketing Sydney Vassal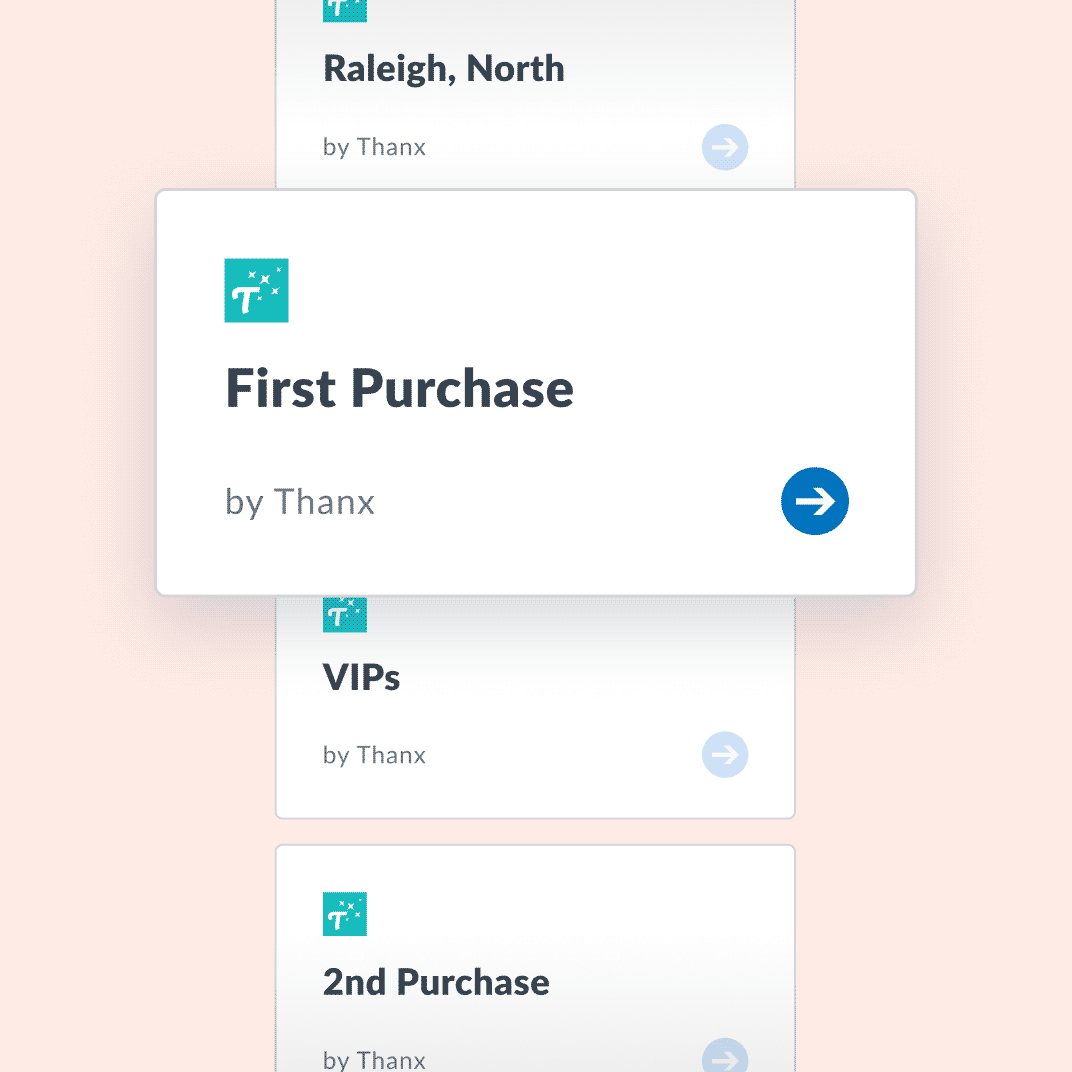 Data that Drives Personalization
Hindered by minimal data collection from their prior loyalty provider, the Brixx marketing team lacked the customer insights needed to execute the personalized marketing tactics the brand wanted to deploy. With Thanx's proprietary credit card integration, Brixx saw adoption and engagement with their loyalty program grow. This increase in the volume and detail level of customer data unlocked key customer behavioral insights and powered sophisticated segmentation to supercharge the brand's marketing efforts.
Our Thanx success manager gave us awesome launch campaign suggestions and a complete plan for post-launch. [...]

Thanx did a great job giving us the resources needed to train everyone

from GMs and ease our franchisees' minds.
Director of Marketing Sydney Vassal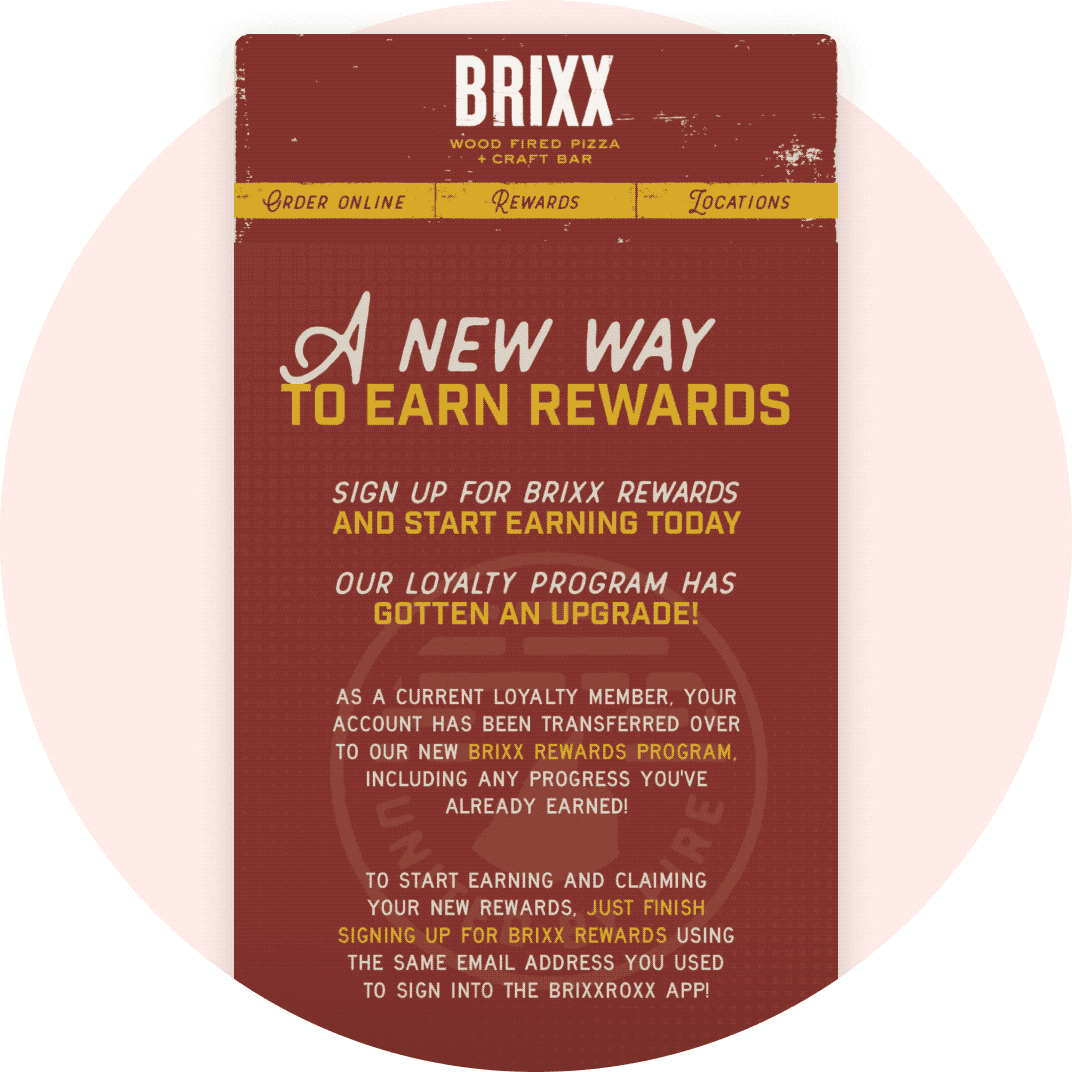 Transitions Made Easy
During the transition to Thanx, Brixx felt supported across various teams to ensure proper migration of their previous CRM, a timely launch of their updated digital experiences, and a thoughtful marketing strategy to drive engagement delivered by Thanx's loyalty experts. Thanx also handles 100% of consumer support for their loyalty program, app, or digital ordering. Previously, any technical issues with their program or app left the Brixx team fielding complaints and support tickets. With Thanx, Brixx is alleviated from these time-consuming tasks, freeing up their team to focus on supporting growth goals from the store level and beyond.
Tailoring communications, offers, and rewards to guests based on their behaviors

is one of our goals. Growth is driving frequency and repeat business and loyalty is a huge part of that.
Director of Marketing Sydney Vassal