For customers using Olo alongside Thanx, we have recently released two important features.
Support for Curbside Service
Thanx web ordering now supports Olo's curbside handoff mode. Guests can now choose "curbside" and enter information about their vehicle, to be included in their order information for staff. The feature makes it easy for staff to identify guests when they arrive and gives guests confidence they can easily pick up orders.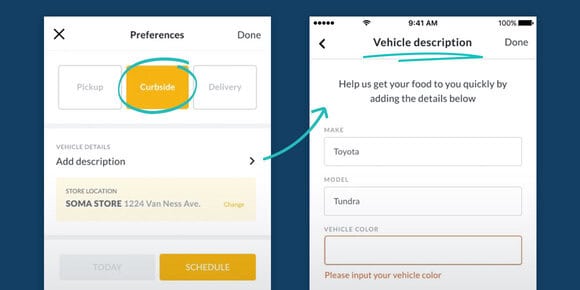 Support for Alert Banners in Web Ordering
An alert banner can now be configured within the Thanx web ordering experience. The alert banner allows brands to share timely content with guests, to enhance their ordering experience.
Thanx can support two options:
Messages configured in Olo: Thanx can now display location-specific messages configured in Olo.
Banners configured in Thanx: Thanx can now display platform-wide messages configured in Thanx. Note: you have control over look-and-feel, content and user experience.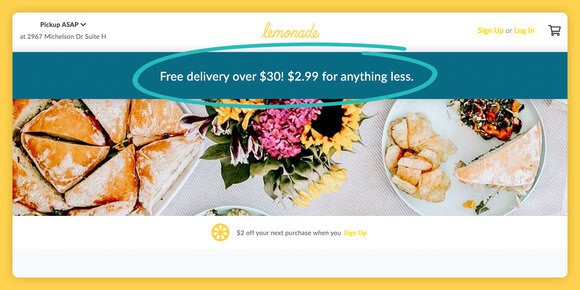 These features optimize the existing web ordering experience that delights guests and drives direct ordering revenue. Like the native ordering experience we provide on mobile, our web ordering experience is modern and intuitive, with a responsive design that puts beautiful, bold restaurant menu images at the forefront.
If you are interested in our web ordering experience on top of Olo's online ordering, you can read more in this blog post.
We encourage you to check out these examples: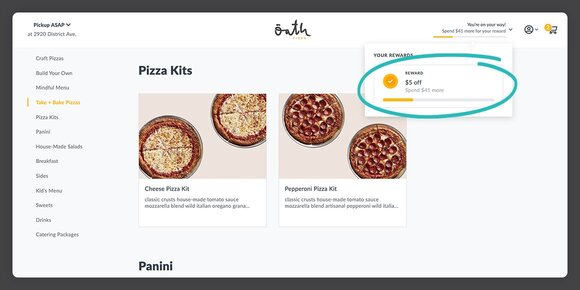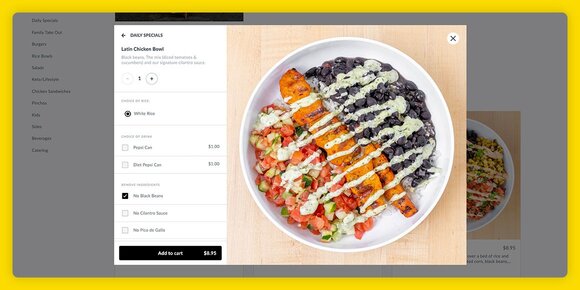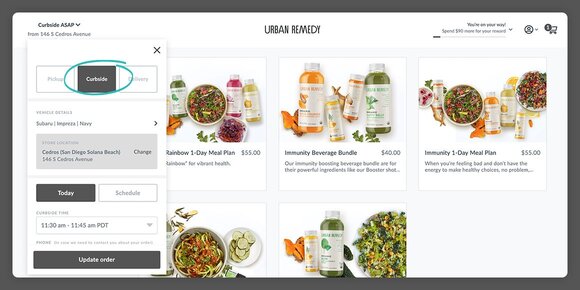 Wrap up
Thanx Web and Mobile Ordering are currently available to all Olo customers and will soon be available to Toast customers. We can't wait for you to start using Web Ordering and all of Thanx's powerful customer engagement and marketing automation features.
Interested? Schedule a demo today.