Zips Car Wash prides themselves on high-quality car wash services they provide their loyal customers. They also take great pride in the relationships they build with their customers across their 137 locations. But how do you build a strong relationship when you only get a few moments with your customer? Read on to see how Zips does it.
The Customer Engagement Challenge
Zips Car Wash specializes in quick car washes. Because their express car wash service is so quick, they have very little face time to engage their customers personally. They literally only have minutes.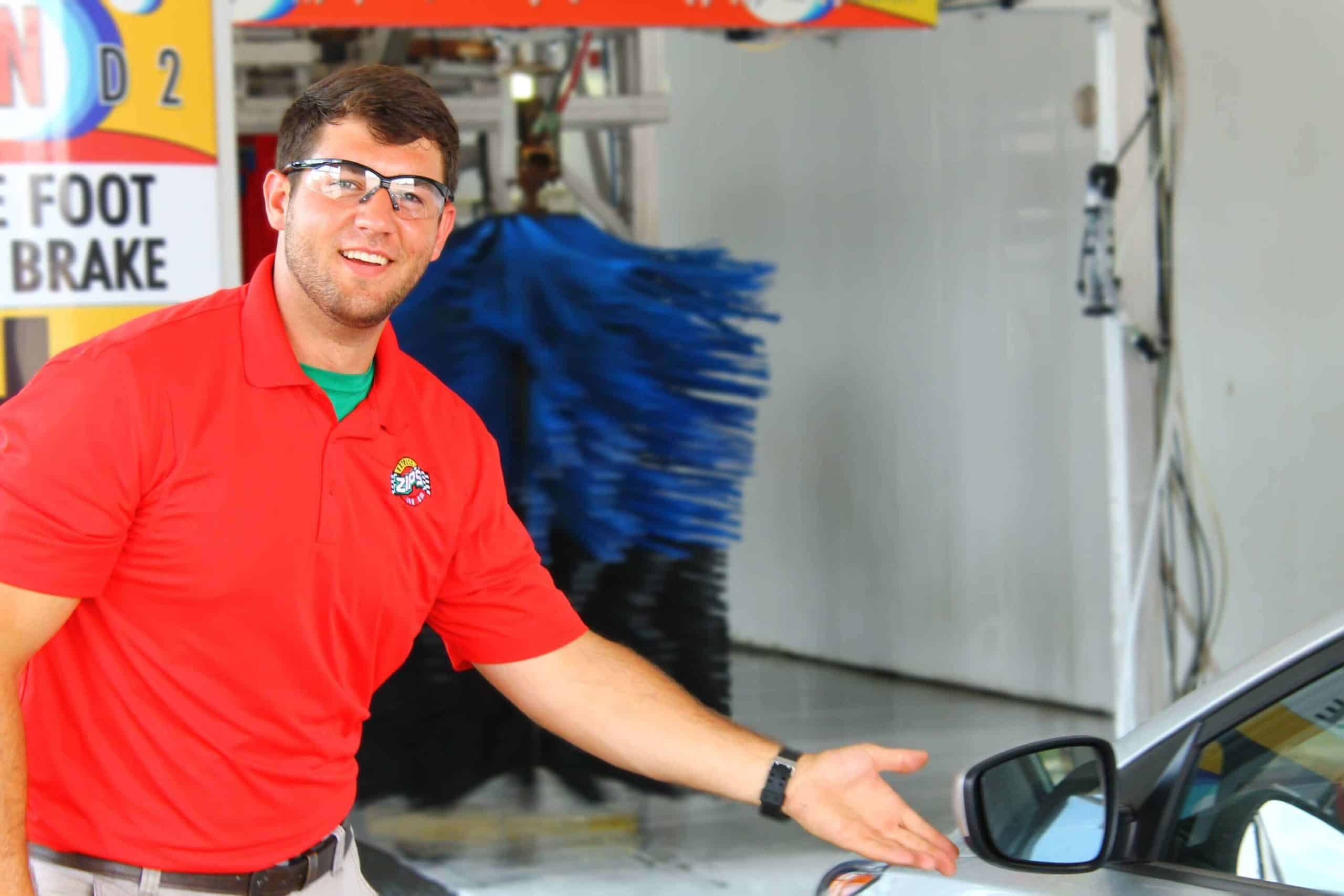 Zips needed to manage all their customer contact information and data in one place and be able to use one platform to create and send emails to engage their customers, build relationships, and measure the results of their efforts.
"In our fast-paced world, where everything is mass marketed, people want things instantly, they want connections, and they want to feel important. We'll wash over 20 million cars this year, but at Zips it's about more than just washing cars; we have the opportunity to brighten someone's mood. If we can do that, we get closer to that customer, the relationship grows, and we drive that genuine, personal connection. When we engage our customers with Thanx, we bridge the gap and they feel like they are part of something bigger."  – Brett Overman, Founder & CEO, Zips Car Wash
The Approach
Zips had a robust list of opt-in email subscribers that they wanted to encourage to sign up for their customer loyalty program. By encouraging their current email subscribers to join their customer loyalty program, Zips could engage more of their best customers and build loyal, thriving relationships that ultimately drive more revenue for the business.  
The Solution
To learn how Zips engaged their best customers to build loyal relationships, see the full case study.