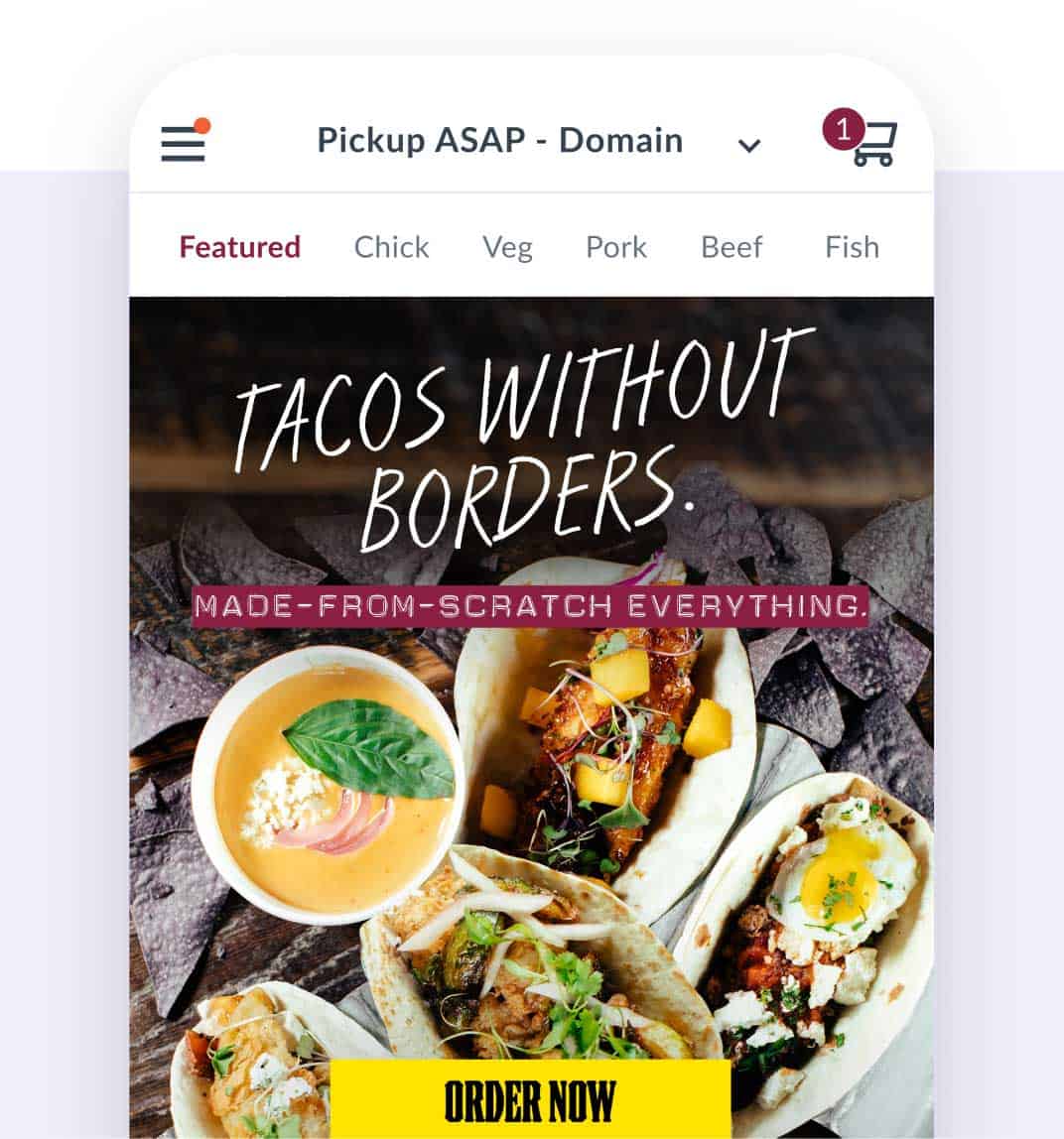 Loyalty as unique as your brand
With imaginative flavor combinations, Velvet Taco customers have come to expect more from the not-so-average taco-concept. The Velvet Taco team loved that Thanx made it easy to create a rewards program that reflected Velvet Taco's unique look-and-feel. Every aspect of their loyalty program is a distinct representation of Velvet Taco's brand identity.
From the name of our program to the experiences we provide as part of our incentives, The Velvet Room is

distinctively tailored and personalized to our guests

.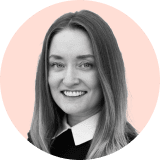 Director of Marketing Cassie Cooper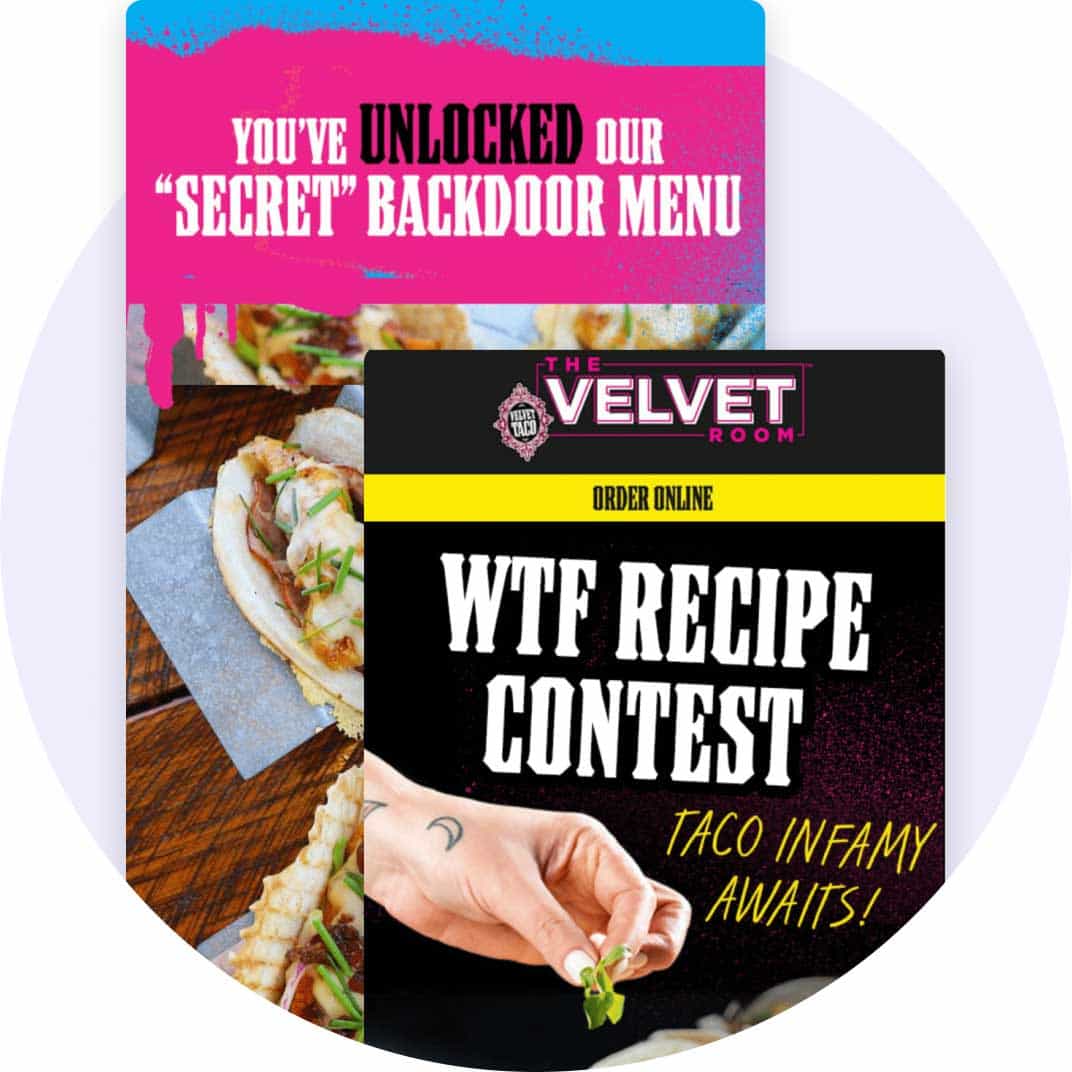 Exclusive perks that go beyond discounts
Velvet Taco wanted to avoid paying costly 3PD commissions while retaining valuable customer data to inform their marketing strategy. Velvet Taco used Thanx's Hidden Menu feature to offer special dishes exclusively available to the highest tier loyalty members who order directly. With a single campaign, 13% of members progressed to a higher tier. The flexibility of Thanx's rewards programs also allows Velvet Taco to give VIPs access to other fun perks such as exclusive merchandise and a chance to win a trip to Dallas to meet the executive chef.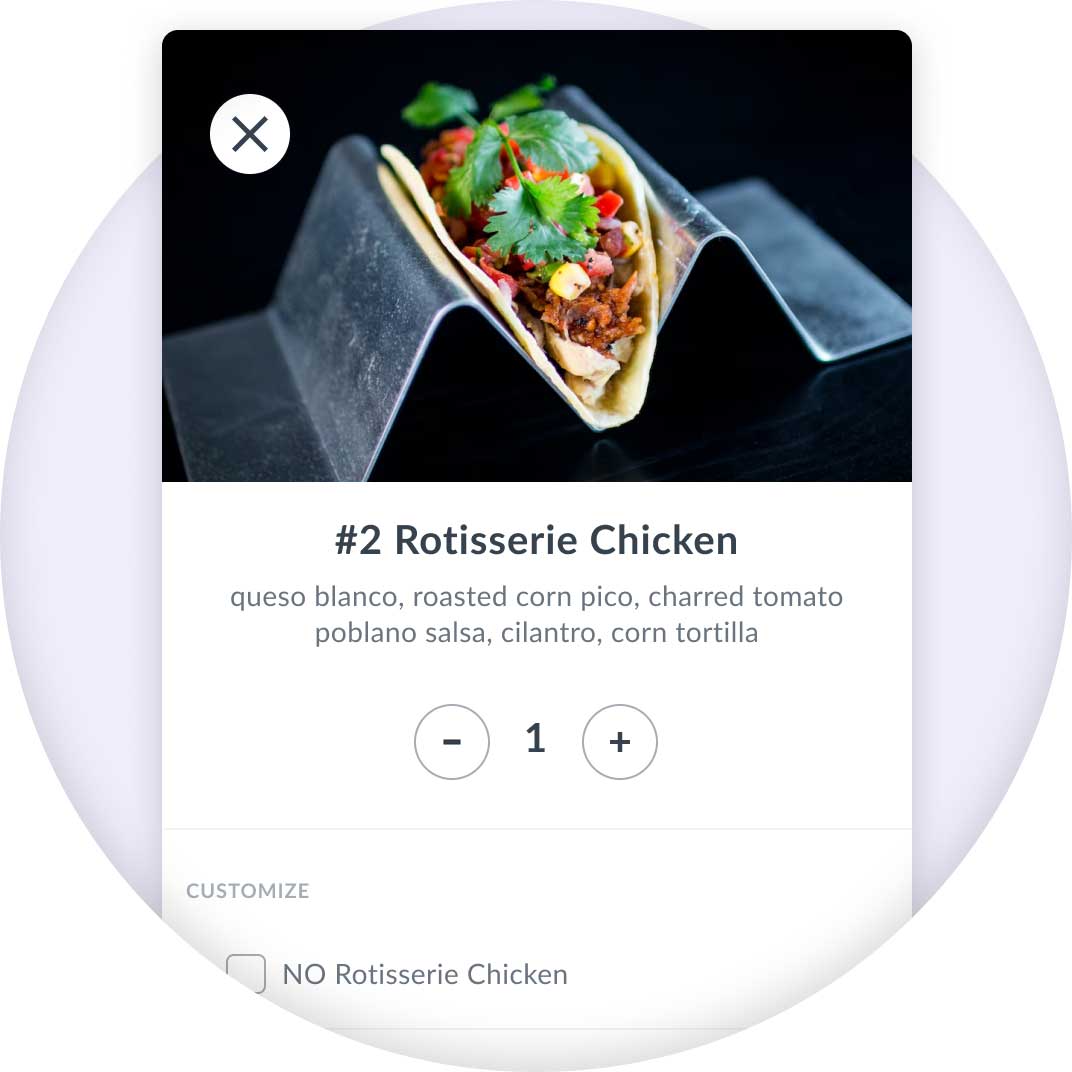 Digital innovations that enhance data capture
With Thanx, Velvet Taco launched a new branded app and online web ordering interface. Both digital channels are optimized for convenience and conversion with technology like password-less login, linked credit cards, and easy-to-apply rewards. Tableside ordering helps streamline team member operations while offering additional opportunities for data capture, even after an initial order.
A loyalty program just turns into a discount program unless we first understand guest behavior. With The Velvet Room, we are tying transactions to guests regardless of their order mode, and then trying to understand behavior. With this data capture, we can personalize our loyalty program–

it's our way of building personal relationships with our guests, not just with typical rewards, but memorable experiences

.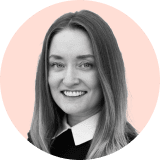 Director of Marketing Cassie Cooper
See for yourself.
Learn more about Thanx's implementation and account support services and read the full case study below.