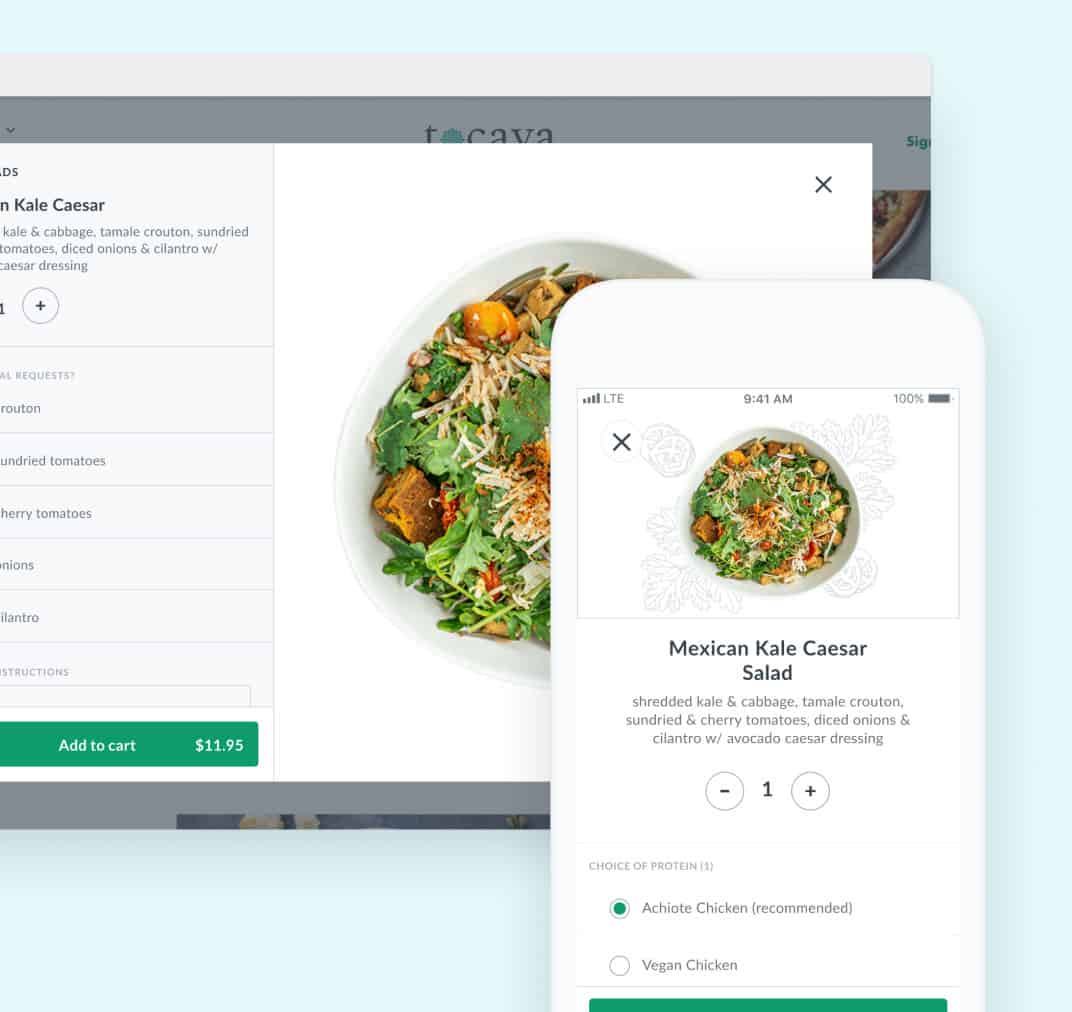 Let the cravings begin...
The digital ordering experience makes it easy to view and explore Tocaya's fresh and locally-sourced menu. Responsive design, an intuitive UI, consistency across mobile and web, and flexible branding ensure a convenient experience that guests love.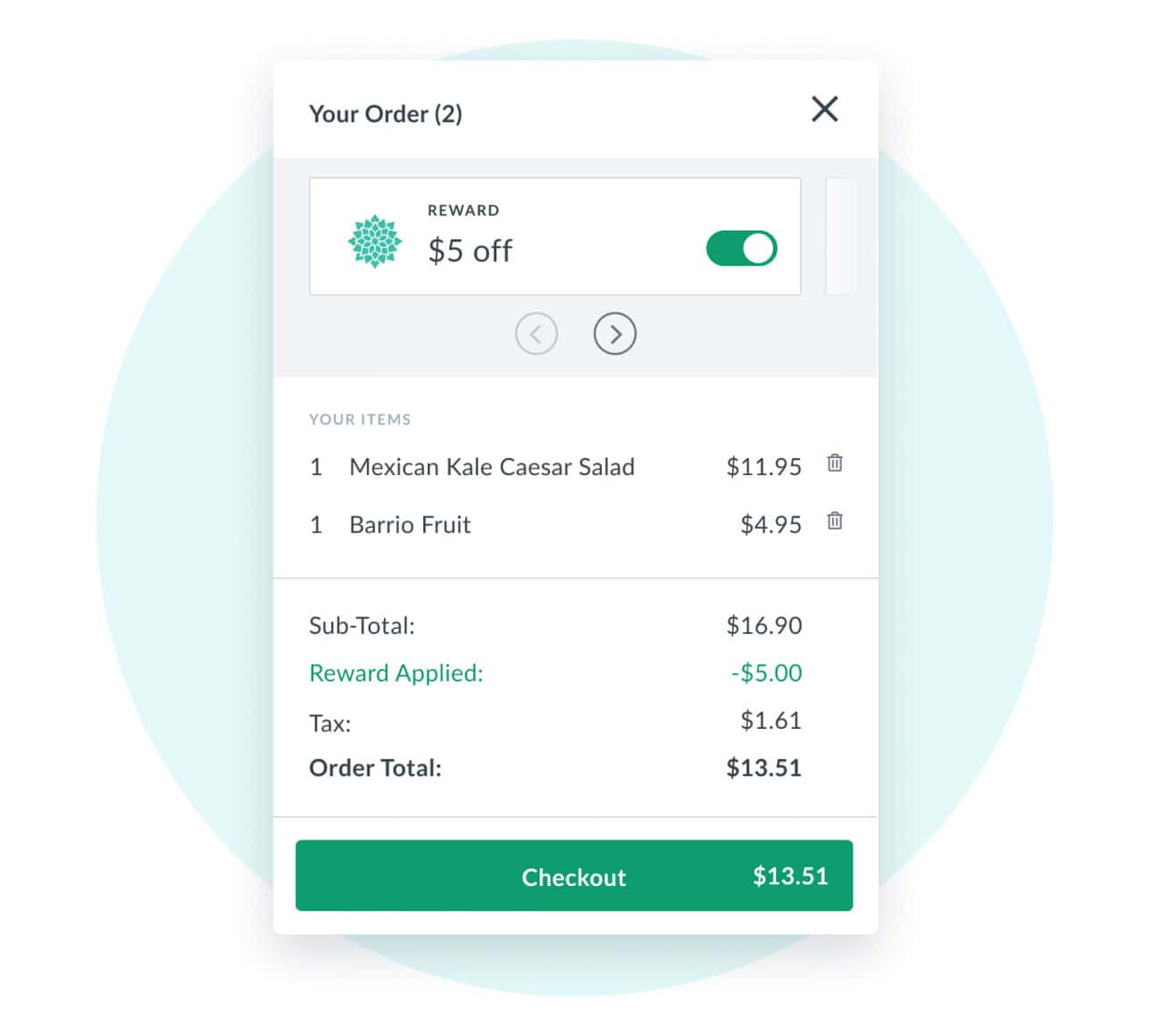 Rich rewards integration creates a powerful incentive to order direct.
Thanx seamlessly integrates rewards directly into the ordering experience, ensuring visibility of available rewards as the guest explores the menu and enables redemption during checkout with a single click.
Our loyalty program with Thanx will offer great incentives to

keep our customers ordering directly

from our site.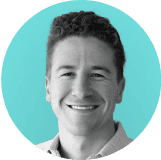 Matthew Smith, Chief Marketing Officer Tocaya Organica
An elevated guest experience.
Tocaya elevates the guest experience by deeply understanding customer behavior and preferences.
With Thanx, Tocaya captures 100% of guest orders helping their team understand purchase behavior, frequency and more.
Seamless loyalty enrollment and card registration mean guests are rewarded for their loyalty both in-store and online without any effort.
Tocaya can use data captured during online ordering to personalize how they engage with guests.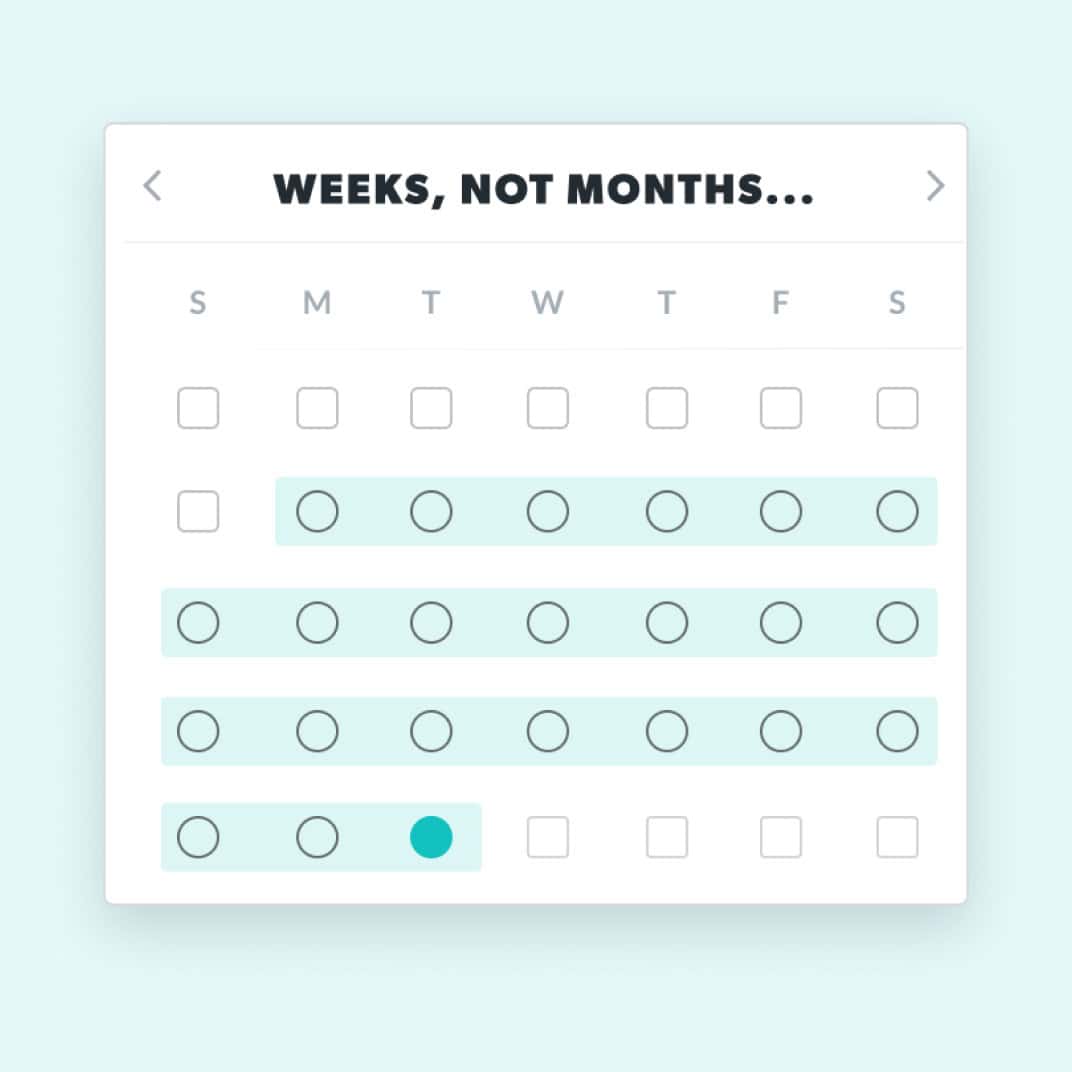 Up and running in no time with zero maintenance.
Prior to Thanx, Tocaya used the out-of-the-box ordering experience provided by their online ordering provider. They were thrilled to learn that Thanx offered a best-in-class solution that was not only affordable but could be live in just a few weeks.