Technical Integration and Consolidation.
In CRM enrollment alone, what took their previous loyalty provider years to accrue in sign ups, Thanx was able to deliver in weeks. This is because with a loyalty program deeply integrated with their digital ordering system and elimination of guest checkout, Sweetfin customers are automatically enrolled into their CRM with each digital purchase. All of Sweetfin's guest communications could now be managed from one consolidated platform with Thanx - including the added benefits of push notifications to app users.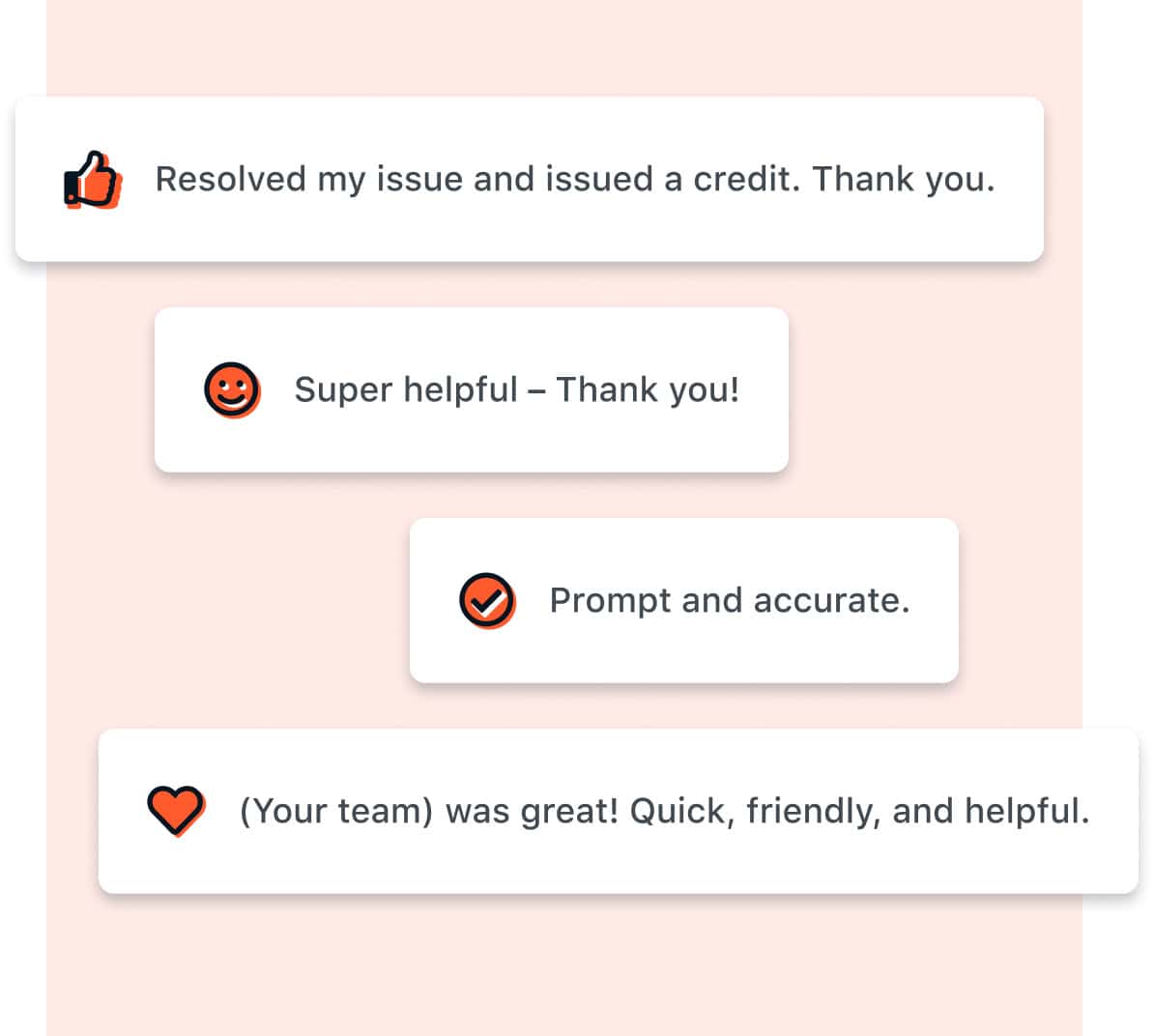 End-to-End Account Support from Start-to-Finish.
The support offered by Thanx's customer success team enabled a fast launch and deployment, consistent with Sweetfin's goals for their rapidly growing brand. Thanx provided educational materials for their staff, such as manuals and video training, and best practices for customers, including email templates and FAQs.
Thanx set up a dedicated support channel for Sweetfin customers and handled all inquiries. For Sweetfin, this meant more time and energy to ensure a seamless launch internally. The support continued well after Sweetfin's launch, as customary for all Thanx merchants. Sweetfin's customer success manager connected with their team regularly to share learnings and best practices sourced from Thanx's wealth of experience.
[Your account management team] has been a wealth of information and ensure that we are utilizing the platform to the best of our ability and using the data as best as we can.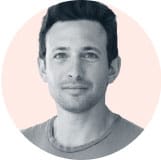 Seth Cohen, Co-Founder and Partner Sweetfin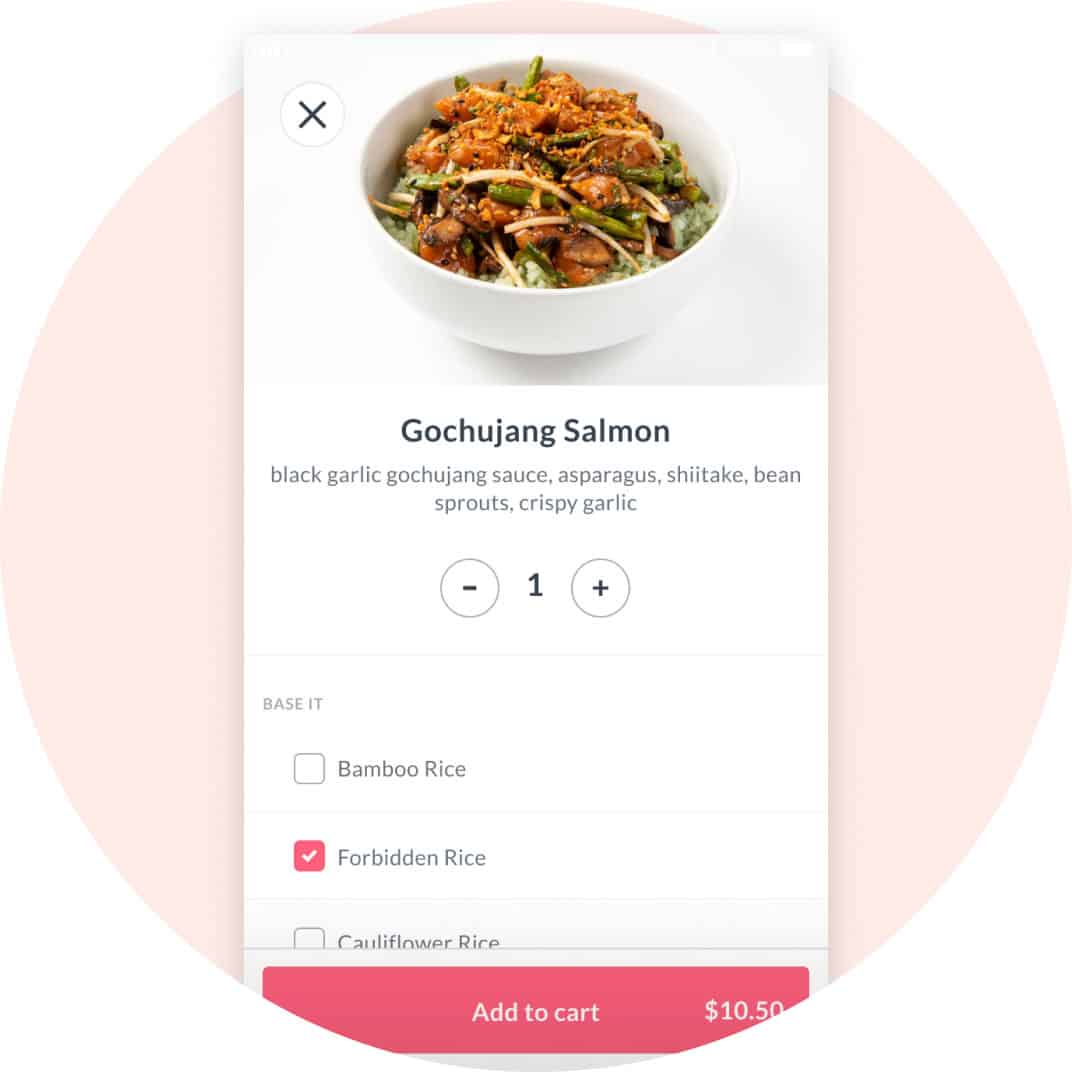 Easy to use, making it easy to focus on what matters.
Both the integration of Thanx's platform with Sweetfin's technology and merchant support offered by Thanx facilitated a quick and easy transition and launch. This meant Sweetfin could leverage the benefits of a new, modern guest engagement platform as soon as operationally possible. Thanx enabled Sweetfin's marketing team to execute on their goal of delivering data-driven personalized marketing to their customers, while requiring limited time and bandwidth to do so successfully.
See for yourself.
Learn more about Thanx's implementation and account support services and read the full case study here.