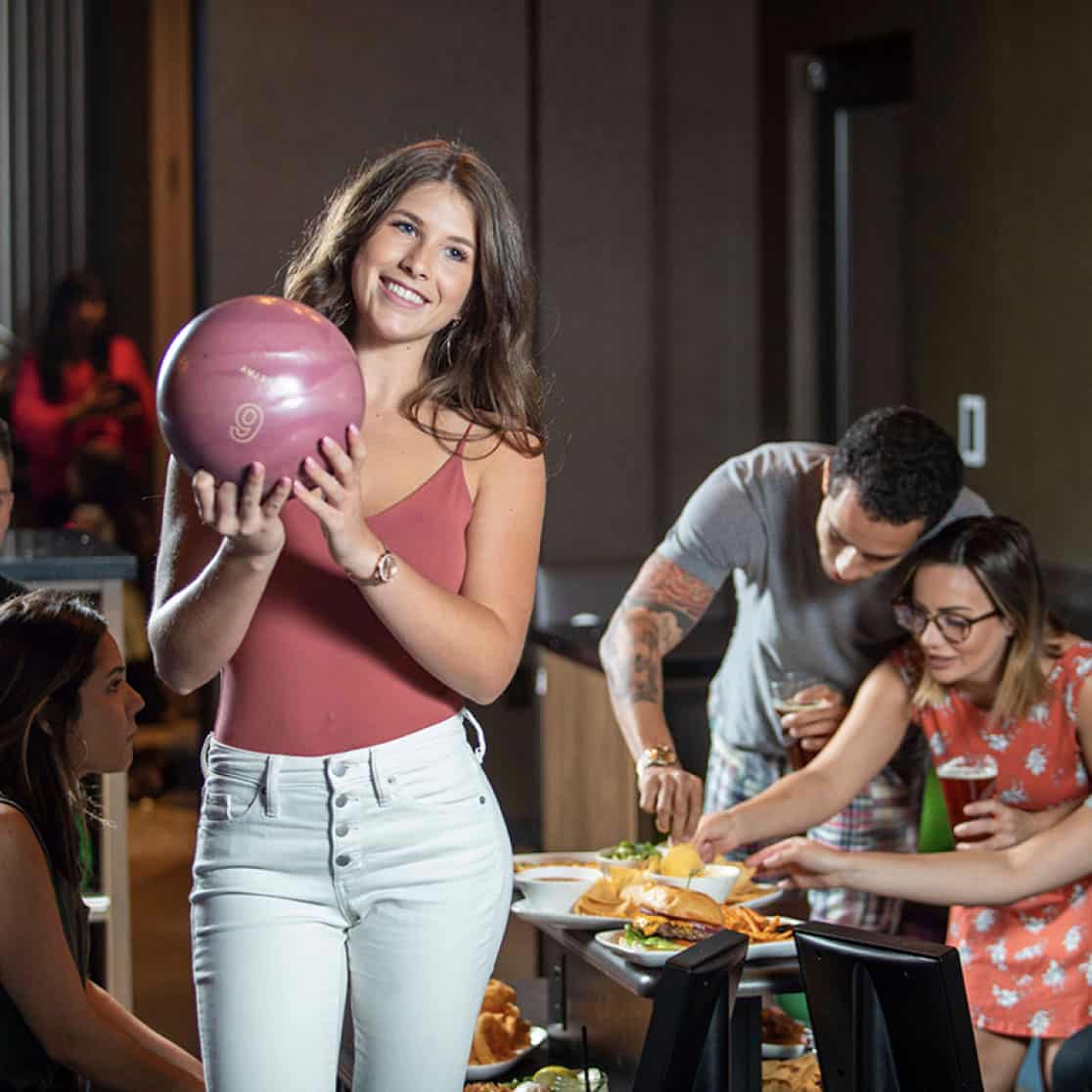 Never strike out with a customer.
Thanx enables EVO to address customer issues in real-time, thank customers for their feedback, and drive a high rate of return customers.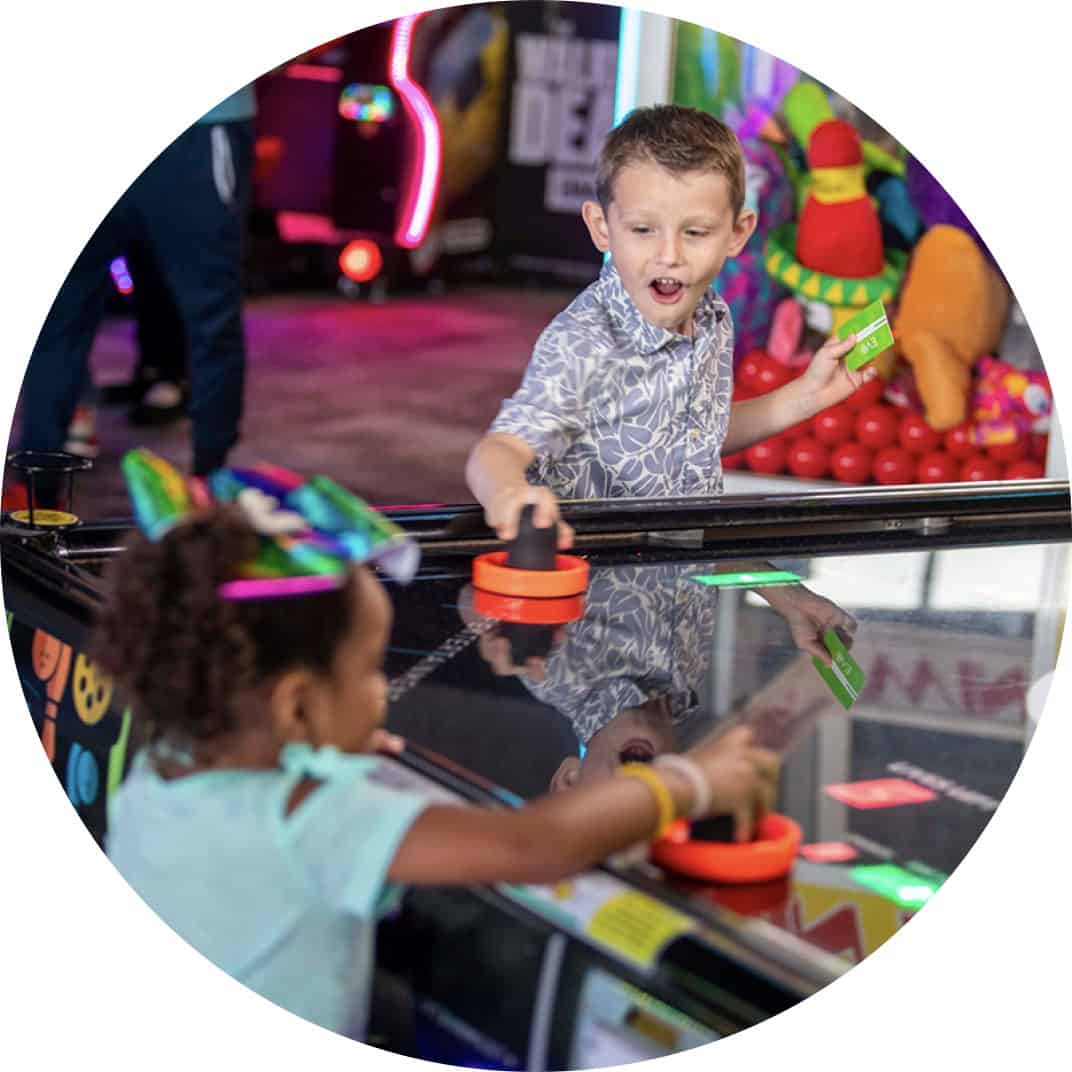 Tackle reputation management in a snap.
Our platform measures customer satisfaction and sentiment after every purchase — in real-time, in private, and tied to specific, actual customers which helps EVO quickly zero in on feedback without having to manually sort through, categorize, or analyze the feedback for common trends. Thanx does it all for them.
When we get feedback from Thanx, we know exactly who guests are, how often they visit, how much they spend, and which locations they visit

. In the past, the feedback we got from social media sites or Yelp had no data about who guests were and we didn't have a good way to respond. We're now empowered to respond personally to guests ensuring we address any issues and keep them coming back again and again.
Sandra Sullivan, Director of Internal Development EVO Entertainment Group
Powerful personalization that keeps any guest coming back.
Having comprehensive customer data through Thanx gave EVO the power to turn even unsatisfied customers into frequent visitors and top revenue drivers. Since launching with Thanx, EVO has seen a 64% return rate for customers in their database. That's the power of customer engagement and feedback at its best.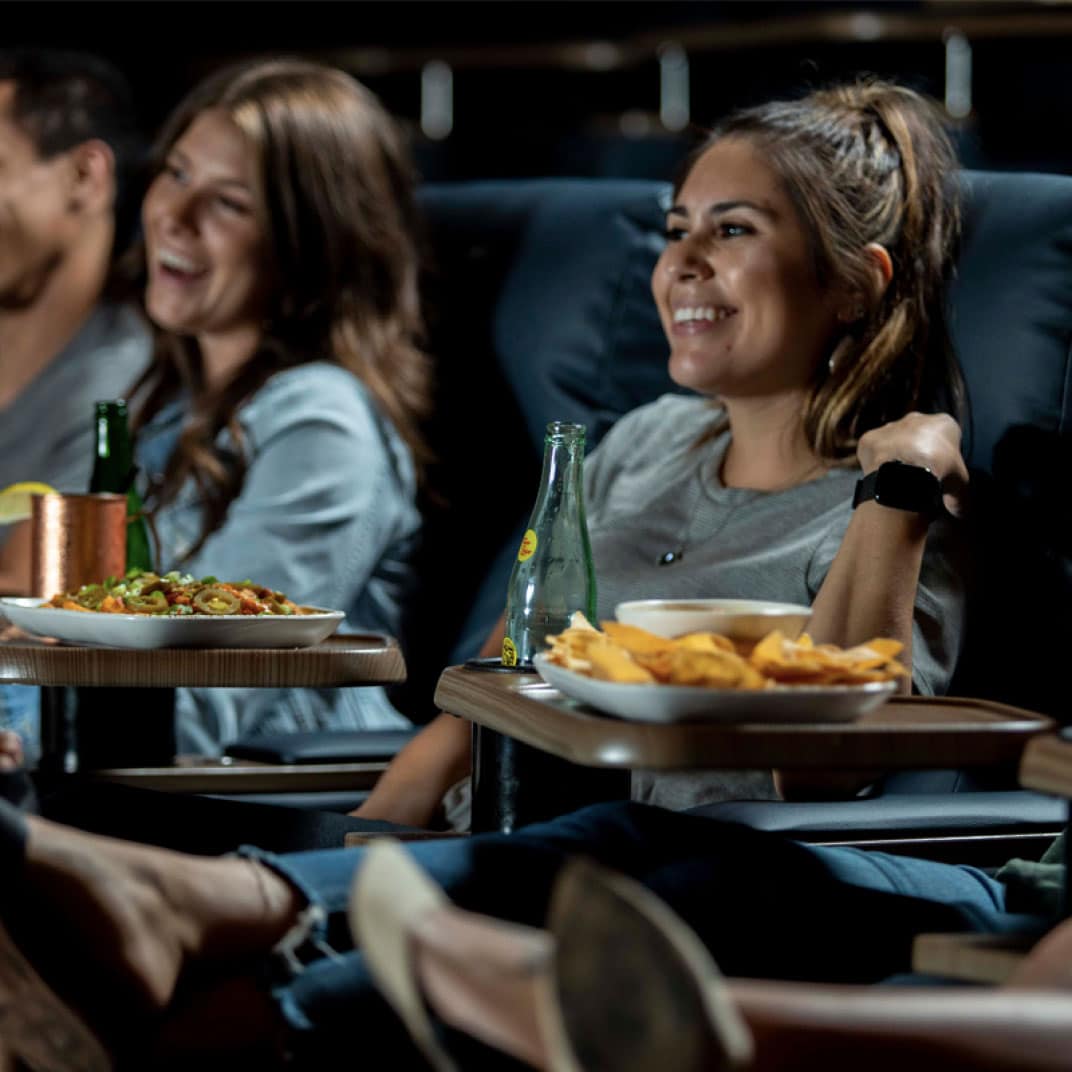 Feedback valued by merchants and customers alike.
When asked for feedback, consumers are 7% more likely to return. When consumers receive a personalized response to feedback, they are 14% more likely to return. When the response is accompanied by an incentive, consumers return 23% more often.
Thanx is helping EVO elevate our customer loyalty program into a total customer engagement experience that is personal, engaging, and builds relationships with our best guests.
Sandra Sullivan, Director of Internal Development EVO Entertainment Group