There is a reason why some companies are doing better than others during this crisis. Chipotle grew their loyalty membership database by 65%, adding 3 million members in the month of April alone.
Chipotle Loyalty Membership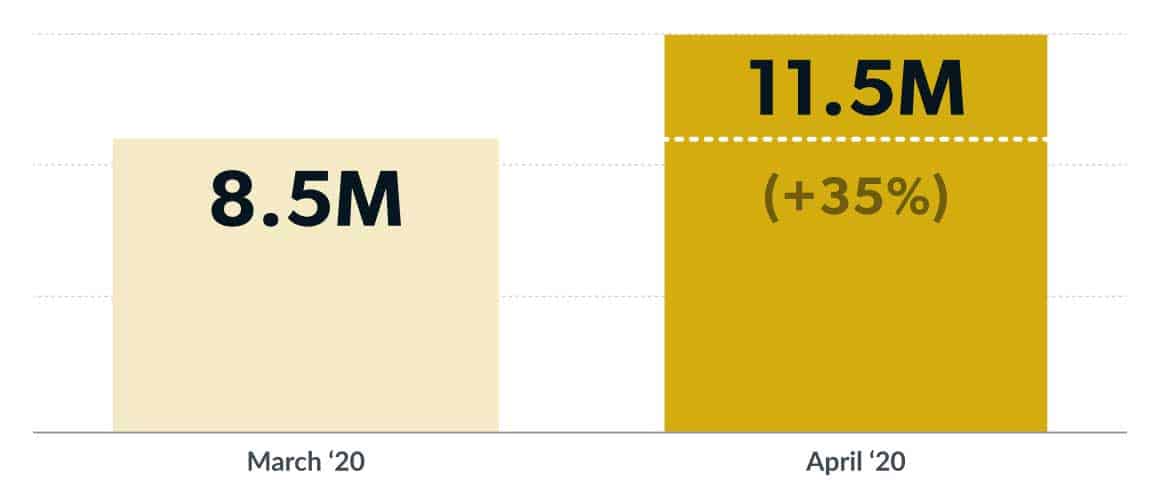 And their stock price is up 45% while other Dow Jones restaurants are down 11% on average.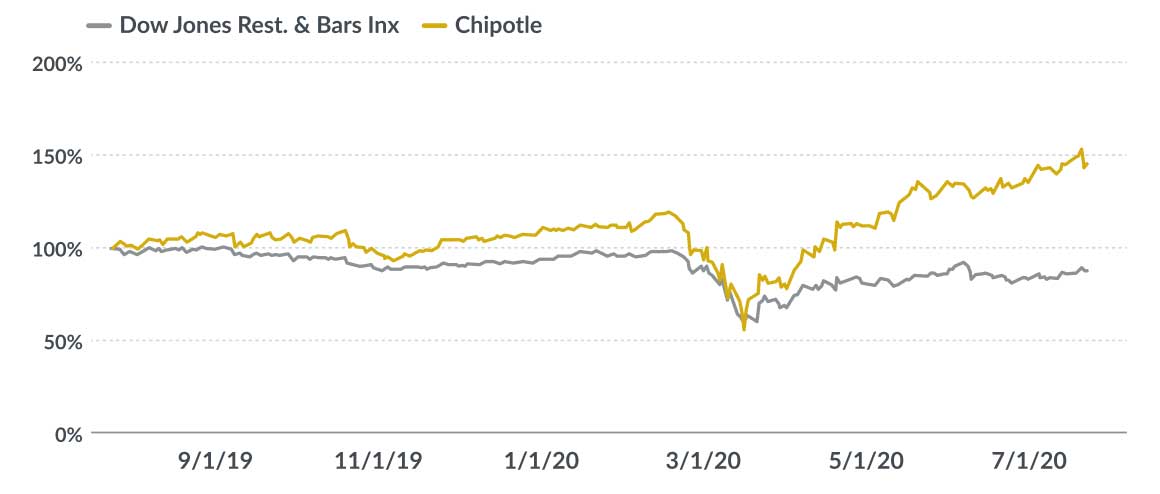 Chipotle is achieving these results despite reduced consumer demand. Their strategy is simple:
A great online ordering experience available from both their website and mobile app. These are truly best-in-class user experiences that easily rival 3rd party delivery (3PD).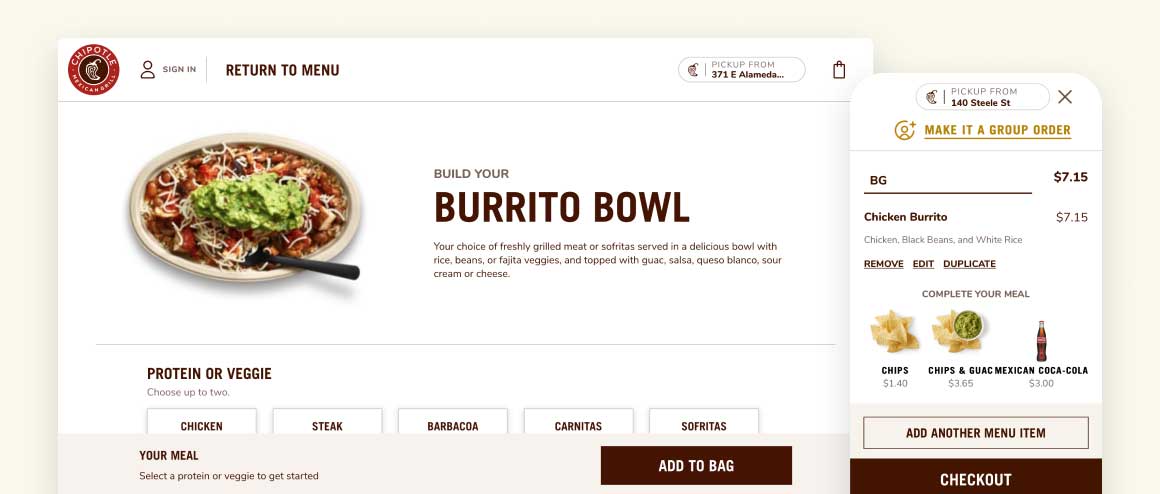 Through these experiences, online orders require a name, a phone number, and an email address, ensuring that 100% of digital purchases are automatically captured into their CRM.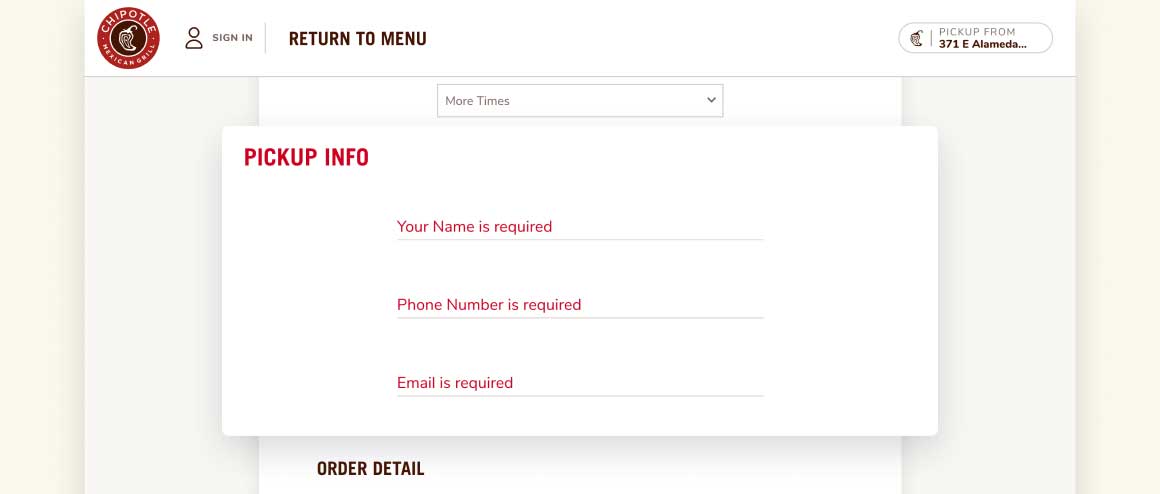 "We're trying to be a brand that has this great one-two punch. I think that combination of reach and frequency could be really powerful for Chipotle going forward. … The ultimate goal is to drive a little more frequency. And to drive a lot more engagement."

– Chipotle CMO, Chris Brandt
Special incentives (guac mode), delivery promos (free delivery), and menu items (hockey bowls) are made available exclusively through their owned channels to create compelling reasons for customers to order directly rather than on DoorDash.
You don't need Chipotle's resources and budget to achieve similar results.